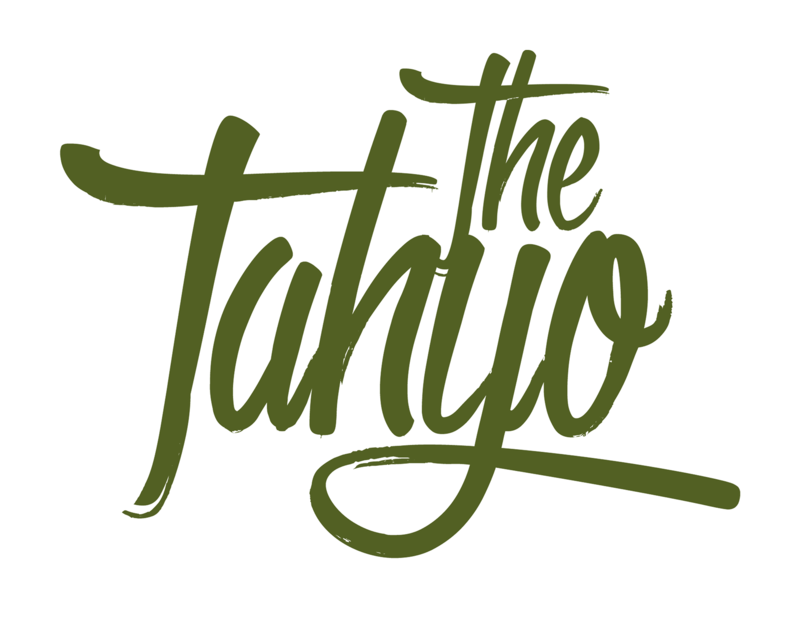 Tahyo (pronounced TAY-YOUR) is a cajun word for a big, hungry dog. Tia Torres chose the word "tahyo" to brand the businesses she created to help fund Villalobos Rescue Center of Animal Planet's "Pit Bulls & Parolees."
VRC is a 501c3 non-profit organization that runs off of donations and revenue generated by The Tayho Dog Boutique and the Tahyo Tavern, both located only a few miles from VRC's main facility in New Orleans.
These family owned and operated businesses are actually run by the exact same people that work at the rescue center. It really doesn't get more grass roots than that!
We're all anxious to meet everyone who comes to visit and support the rescue center. We love hearing your stories and seeing your doggie pictures!